A chandelier in a dining room is now a common sight. Unlike before when you will just usually see a chandelier in a living room, today, it can be used in all parts of a home. You can even have one in your bathroom if you like it.
The availability of chandelier is wide thus looking for the right one that will fit for the function you have in mind will be as easy as ABC. Premiere Luminaire for one can provide you will exotic chandeliers. Their designs are really amazing you want to get one the moment you see it. In fact, their Premiere Luminaire blown glass lighting alone is making a big hit especially that it is inspired by the famous Bocci lighting. You should check their website if you are looking for a chandelier for your dining room now!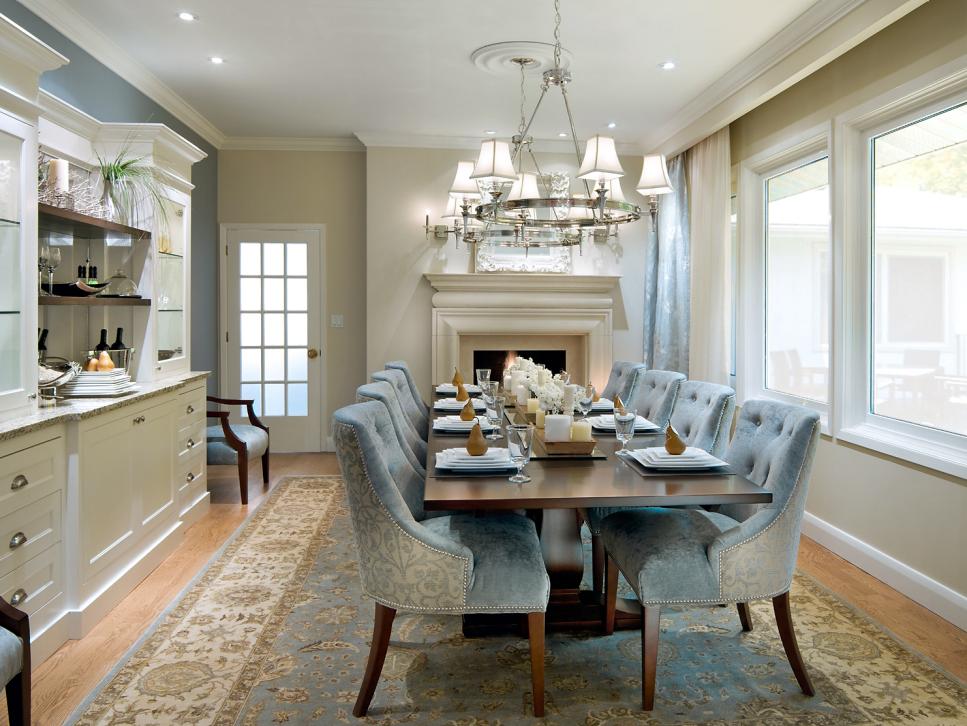 Here are tips you can use in choosing the dining room chandelier:
First of all, you have to keep in mind that no matter how simple your chandelier is, most of the time it will be considered as the focal of any room thus be sure to consider the existing fixtures as well as the size of the dining room. At the same time, you should also consider the size of the dining table.

Check if the chandelier of your choice needs special support. As you can see, there are chandeliers that are extra heavy and they are lighter compared to other fixtures. To make sure that they will not fall or whatsoever, you must first determine if you can hang it securely.

Consider how low the chandelier should be. Again, this should base on the size of the chandelier as well as the size of the room. If your chandelier is too huge for the room or for the dining table for that matter, then it should be hung closer to the ceiling. This way, it won't block the view of the people eating.

The size will always matter if you have not bought the chandelier yet. Check everything and measure two times before hitting the shops or ordering online. Again, the chandelier must coincide with the other fixtures in your dining room.
Your dining room will surely elegant with a chandelier hanging over the dining table. However, if it is not the right size or not hanged the proper way, it will make the entire room awkward.